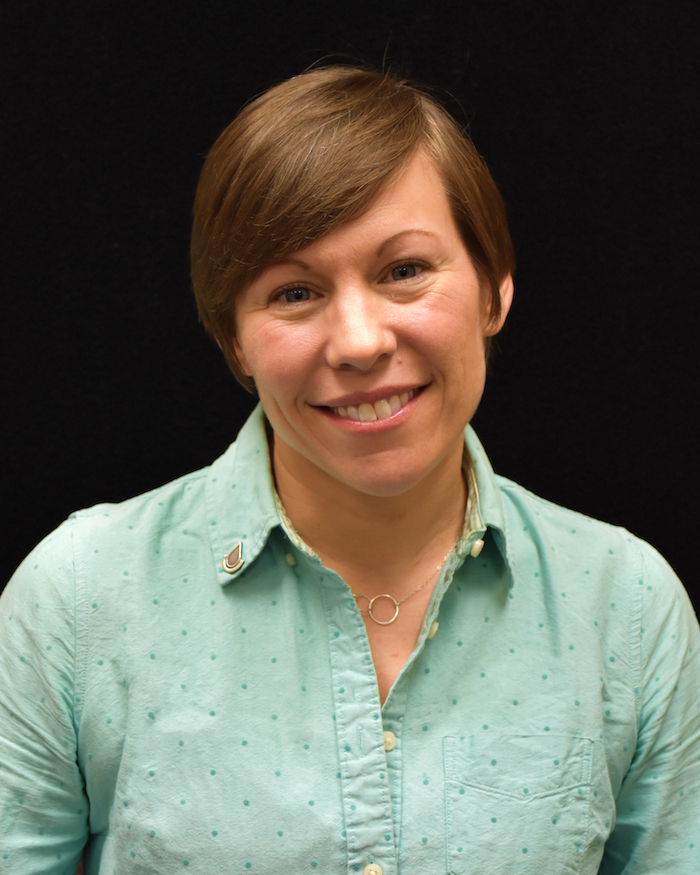 Stephanie McClain
When it comes to soil health, it can be easy to embrace an "if it ain't broke, don't fix it" mentality. Strip-tillers are accustomed to taking a systematic approach to consistently produce a high-quality crop.
But in some cases, looks can be deceiving and it's important to understand how soil function is a catalyst for successful cover cropping, residue management and water infiltration. Stephanie McLain, Indiana NRCS soil health specialist notes that farmers need to dig into the dirty details of their soil health and be proactive managers soil function.
During a general session at the 2019 National Strip-Tillage Conference, Aug. 1-2 in Peoria, Ill., McLain will assist attendees in knowing how to analyze and activate soil function, utilizing 8 assessment tools including corn residue breakdown, nutrient cycling and earthworm activity.
"It's easy to take soil function for granted, until you don't have it anymore," she says. "We need to be asking questions up front about the performance of our soils and know why they do what they do for us."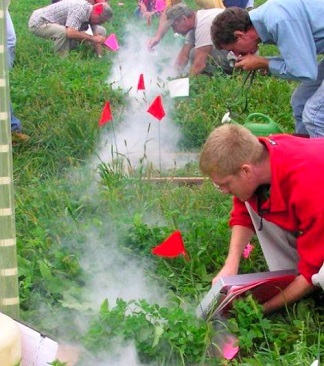 During a post-conference soil health workshop, "Seeing is Believing: A Visual Validation of Soil Health," conference attendees will join former USDA soil scientist and founder of Wetland and Soil Consulting Services, Frank Gibbs, in at a nearby farm for a unique and eye-opening demonstration of soil health. Gibbs will conduct his famous "smoking tile" experiment which provides a visual analysis of soil structure, quality and earthworm activity. This workshop costs an additional $99 to attend. Attendees may sign up online or by calling (866) 839-8455 or (262) 432-0388.
The 6th annual National Strip-Tillage Conference will be held at the Embassy Suites by Hilton East Peoria Riverfront Hotel & Conference Center and feature 2 days of strip-till education through an array of thought-provoking general sessions, strategy-packed strip-till classrooms and highly collaborative strip-till roundtable discussions.
A $25.00 Early Bird Registration discount is available through May 31, and attendees who register their farm and family members receive additional savings. For more information and to register for the conference, visit www.StripTillFarmer.com/NSTC.
Title sponsors making the learning and networking opportunities possible for strip-tillers include AgroLiquid, Copperhead Ag, Dawn Equipment Co., Environmental Tillage Systems, Ingersoll, Kuhn Krause, Montag Mfg., Orthman Mfg., Schlagel Mfg., Topcon Agriculture, Vulcan Equipment and Yetter Mfg. Co. All 12 companies will exhibit during the 2-day educational event.
We'll see you in Peoria!